Visit Us For Excellent Dental Care in Tempe
There are many reasons to schedule your next dental visit at Beautiful Dentistry. Just as our name implies, we're in the business of keeping our patients' smiles beautiful. However, there's much more to us than just excellent dental care in Tempe.
Here are our values that we practice every day:
Integrity – Never faltering from what is honest and just
Caring – Showing genuine concern and compassion for those who trust us with their care
Accountability – Achieving desired results and being responsible for outcomes
Respect – Recognizing the worth of each individual by treating them with dignity
Excellence – Continually insisting on the highest standards of performance in our work and treatment of those we serve
Call us today at (480) 831-1700 to schedule a complimentary consultation or to take advantage of our new patient comprehensive exam and X-rays for only $59.
Put Your Smile in the Hands of an Expert
Dr. Martin Sobieraj is one of 6 percent of general dentists who have earned a fellowship in the Academy of General Dentistry. When you partner with Beautiful Dentistry for your dental treatment, you can be assured you're getting care from a qualified, experienced dentist. Add that to our compassionate staff and our two options for dental sedation, and you have a winning combination that adds up to exceptional patient care.
We're truly a one-stop shop for all things dental. With our advanced technology, including a 3-D CT scanner, digital impressions, and dental lasers, we can handle most treatments right here without referring you to a specialist. You'll even get Dr. Sobieraj's personal cell phone number so you can call him day or night if needed.
Here are just a few of the services we offer: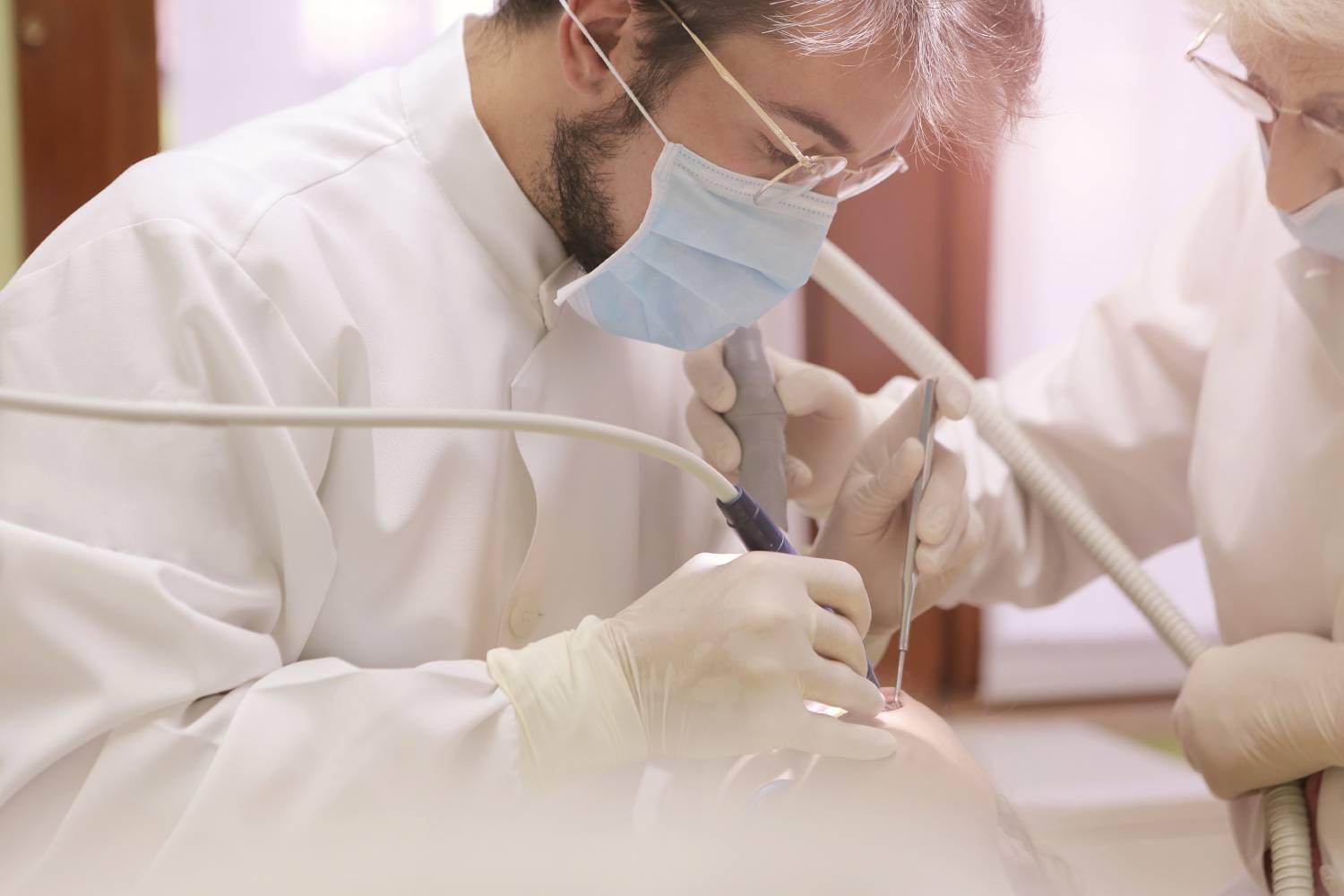 We want good dental care to be accessible to everyone, so we happily accept all dental insurance PPOs. If you have a specific question about insurance, just ask. We'll be glad to help you get the most benefit out of your coverage.
For excellent dental care in Tempe, look no further than Beautiful Dentistry. Call us today at (480) 831-1700 to schedule an appointment, or make one Online.