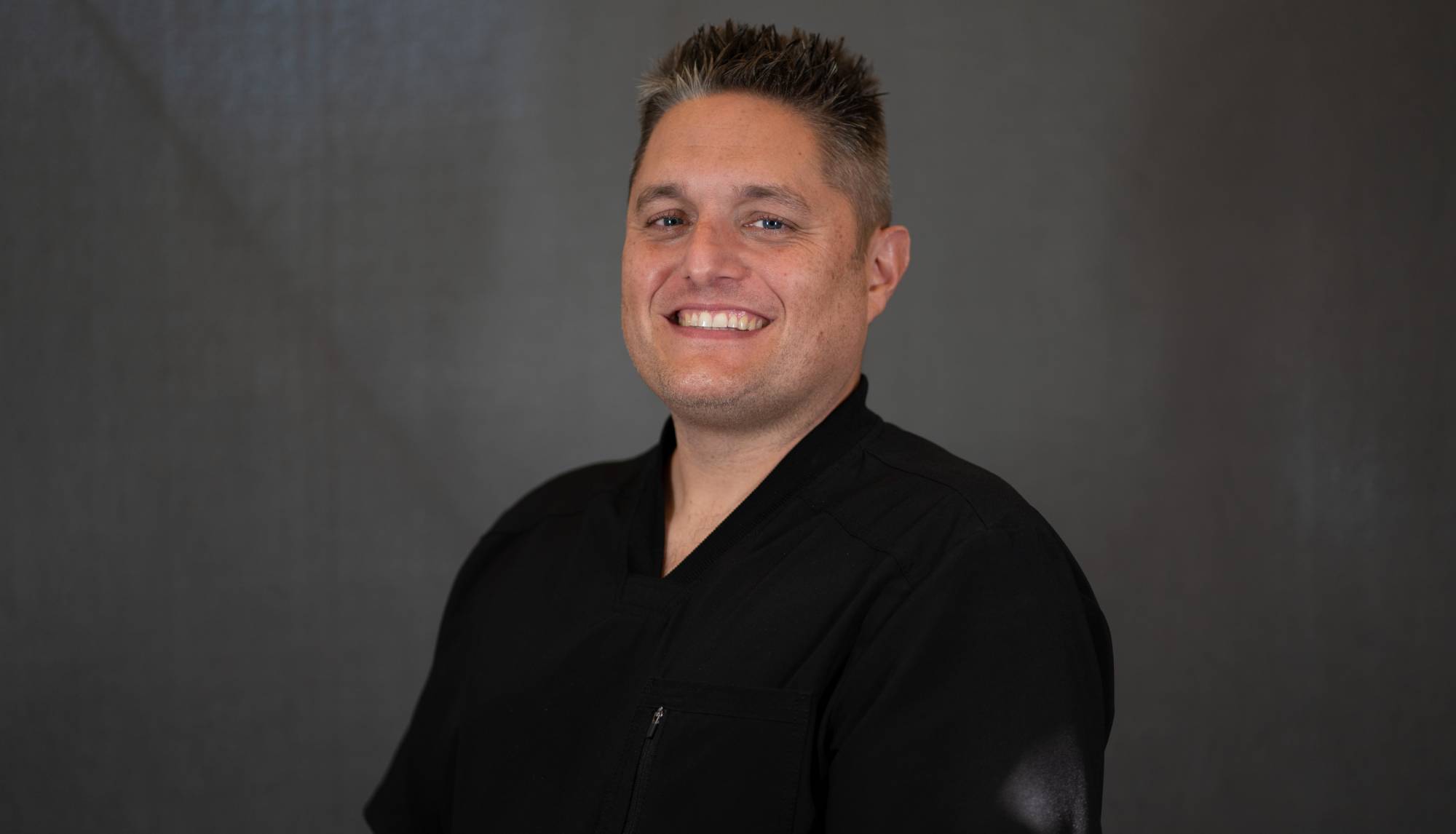 Meet Dr. Martin Sobieraj
Martin Sobieraj, DMD, MS, FAGD is a highly skilled dentist who treats patients of all ages at Beautiful Dentistry in Tempe. He's dedicated to providing high-quality, concierge-style care, and he gives all his patients his personal cell phone number for accessible communication at any time of day.
A native of Portland, OR, Dr. Sobieraj graduated in 2000 with a Bachelor of Science in biochemistry and molecular biology from the University of Oregon in Eugene and Portland State University in Portland. He stayed at Portland State University to complete his Master of Science in biology.
Dr. Sobieraj studied dentistry at Oregon Health and Science University School of Dentistry in Portland and Arizona School of Dentistry and Oral Health in Mesa, AZ where he earned his dental degree in 2007. He continues to refine his skill set with continuing education courses. He has advanced training in sedation dentistry from DOCS in Seattle, implants from Zimmer Biomet Institute, laser treatments from the Academy of Laser Dentistry, and Invisalign.
Dr. Sobieraj operates at the top of his field and has earned a Fellowship in the Academy of General Dentistry, an honor that only 6 percent of general dentists in the United States and Canada enjoy. He's also a member of the American Dental Association, the Academy of General Dentistry, and the Dental Organization for Conscious Sedation.
Building trustworthy relationships with his patients is a crucial goal for Dr. Sobieraj. He always takes the time to truly connect with each of his patients and provide them with uniquely individualized care.
In his spare time, he enjoys spending time with his wife, Tammy, and their two children, Owen and Olivia. He likes to play soccer and basketball with his son and makes valiant attempts to do hip-hop dance and ballet with his daughter.